Japanese Language Education for Prospective EPA Certified Care Workers
We provide Japanese language education to prospective EPA certified care workers.
Based on the Economic Partnership Agreement, prospective EPA certified care workers are people who aim to acquire Japanese nursing care worker certification upon passing the national examination while working at a nursing care facility in Japan. They receive Japanese language training before and after coming to Japan and are assigned to a facility where they work while studying for the national exam.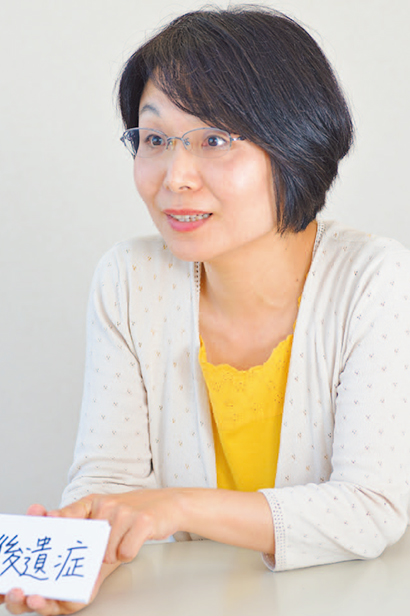 Course Contents
Classes are held for Japanese language proficiency as well as acquisition of technical knowledge necessary for the national examination. Classes are particularly focused on kanji vocabulary training (technical terminology) and speed reading ability. There are no lessons catered to specialized topics; instead, those topics appear in the context of case studies in the lesson materials so that you can learn as you envision your work environment.
Our fun, easy-to-understand lessons apply various learning methods such as student-based learning, extensive reading, scanning, and mapping.
Our Record
4 out of 5 students have passed the examination (Pass Rate: 80%)
*This is the total result for the 2015 and 2016 fiscal years (exam held in January, results released in March).